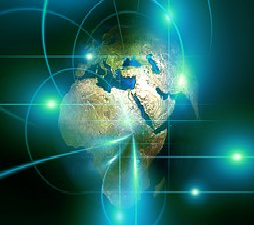 2016 | Precipitation | New Heavens & New Earth
By: Revs. Drs. Angela Magdalene URI & James Germain URI
December 21, 2012, a huge demarcation in Evolutionary History, the Divine Plan Unfolding, similar in Co-ordinates, significance, like Moses receiving the 10 Commandments within the Old Testament, The Father Program, or the Birth of Jesus in the New Testament, The Son Program.
12-21-2012, 12-12-12, marking the birth of a New Age, Program Adonai Tsebayoth, Shekinah Program, Program of the Divine Mother, The Holy Spirit.
Using Kabbalah as the analogy, Tree of Life Symbols, December 21, 2015,completes three 12 month cycles, movement from Heaven to Earth, through Worlds of Creation.